Adding value
to mobile advertising
Mobility Performance Network is a pioneer in focussed mobile
subscription services marketing.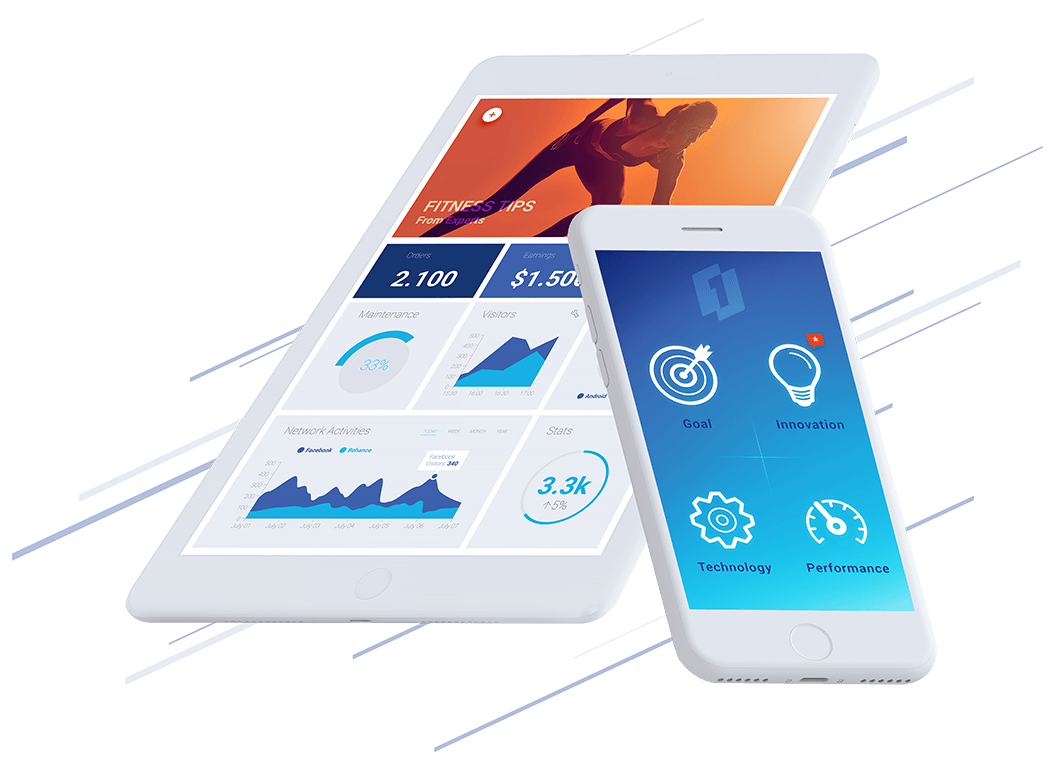 Our presence
We're Global
Mobility Performance Network is a fast growing performance marketing agency with specialization in mobile subscription offers.
52+
Mobile Operator Connections
In 20 Countries
250m+
Clicks delivered
Millions / Month
6b+
Impressions
Billions / Month
What We Do
Marketing to the World
As a global player in performance marketing, we provide the best value to stakeholders on either side of the mobile ecosystem. Our value-driven approach ensures that our advertisers and our publisher network partner both increase their customer reach and revenue respectively. Our excellence in customer satisfaction, retention and monetization with a focus on value is unsurpassed.
MOBILE MARKETING
Our team of marketing experts develop and implement mobile marketing campaigns aimed at reaching measurable marketing goals. We utilise over 45 publishing networks and analytics platforms to drive and optimize traffic and revenue.
APP INSTALL CAMPAIGNS
We cut through the mobile advertising jargon to simply help you achieve your KPI goals on your app install campaigns with constant feedback and optiomzation to deliver high quality users at an optimum CPI.
We Love Mobile
Mobile Focus
We are a fast growing mobile first agency focussing on mobile entertainment services. Founded by experienced mobile industry veterans, privately funded, we are an independent, owner-managed company.
We have a straight forward, hard working and down to earth small team with complete focus and dedication in keeping our clients and publisher partners happy and rich!
Client & User Engagement
We engage millions of users every day through their mobile devices. Our commitment to go above and beyond has fostered profiting partnerships and preferential relationships with multiple clients.
Worldwide Partnership
Our commitment to go above and beyond has fostered profiting partnerships with over 100 mobile operators worldwide that have chosen us as their mobile VAS provider and solution expert of choice.
Based in the coastal city of Dubai, we are at the crossroads of Asia, the Middle East and Africa. Our strategic location enables us to take advantage of the best of what the east and west have to offer.
Get in Touch
For any enquiries or support, please drop in an email to harish@mobilitypn.com and we will get back to you shortly.
Top
Contact Us
Use the form below or drop us an email and we'll reach out to you shortly. info@1screen.com